Hello readers!! My today blog is how to be entertained on weekends but it is on exam weekends. Or busy weekends I will be providing some useful tips to do on weekend for studying in exams Remember if you are a adult doesn't means you Stop reading it because you are not having exams. But remember life is exam. Every day every moment we give a exam and that's called life~samaira Kapoor
Now let's see entertaining tips which will help you lot read whole blog to score
So let's start the blog
Studying through games – yeah ! This line can be true .. let I tell you how we can study through games … Let I tell you samaira ki kahani uski zubani —–
In course of Hindi I have topic of mauhvare ( Hindi idioms ) .. so I learnt in easy way I make chits and write mauhvare on them I make 10 chits .. and wrote mauhvare on them for example I wrote , बिल्ली के गले में घंटी कोन बजागा ( who will ring the cat 😺) and These type idioms on 10 chits and pour them in a Bowl .. and take out one then we have to tell meaning of it and make a sentence of it .. it sounds interesting so do try once.. you can also try it of maths write any questions related to your studies .. so this weekend do study through games …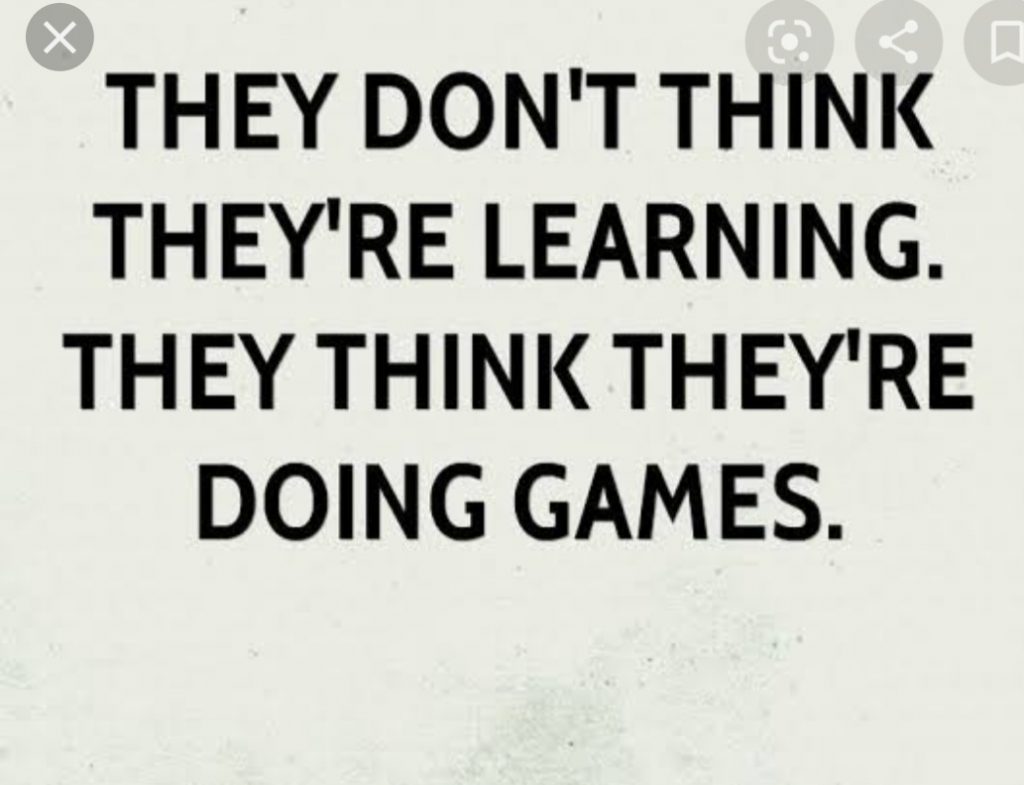 2) studying through mind mapping- mind mapping refreshes our mind .. I created mind mapp. For sst as. Their are many dates to learn like when Gandhi ji started quit India movement or non corporation movement … .this all together makes difficult to learn but through mind mapps it becomes easy .. so create mind mapp for studying …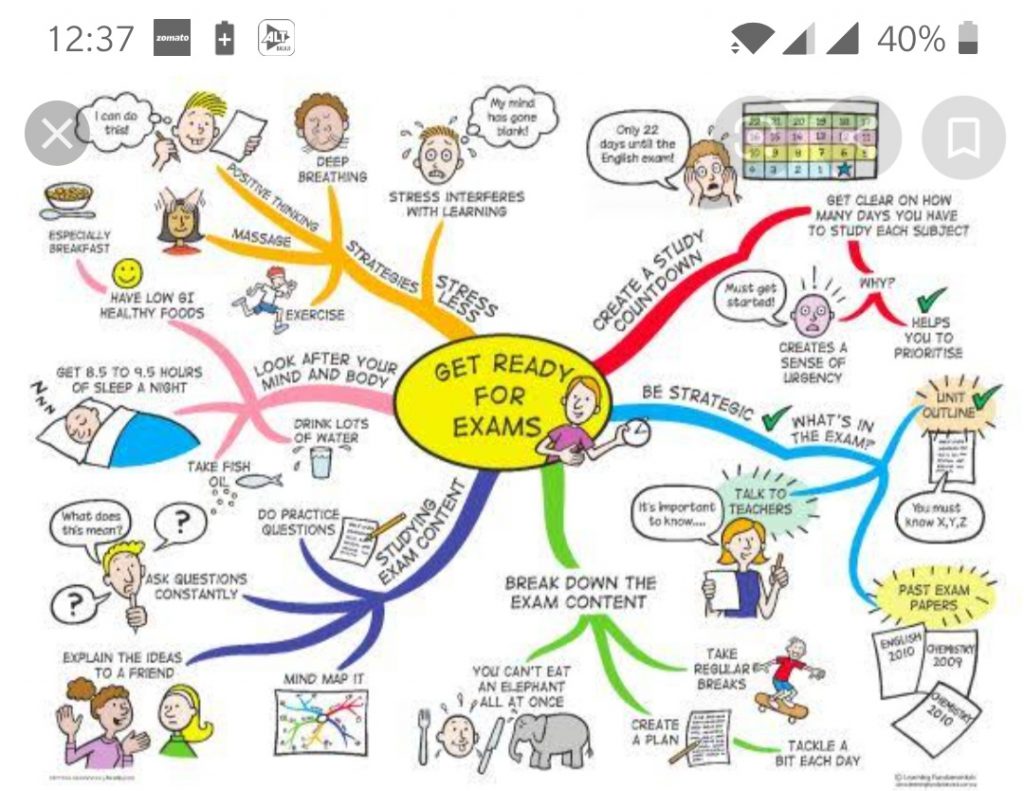 3) taking frequent breaks – taking breaks between study makes your mind even more , strong . Like I am taking break from study and writing blog 🙂 breaks refresh our mind ..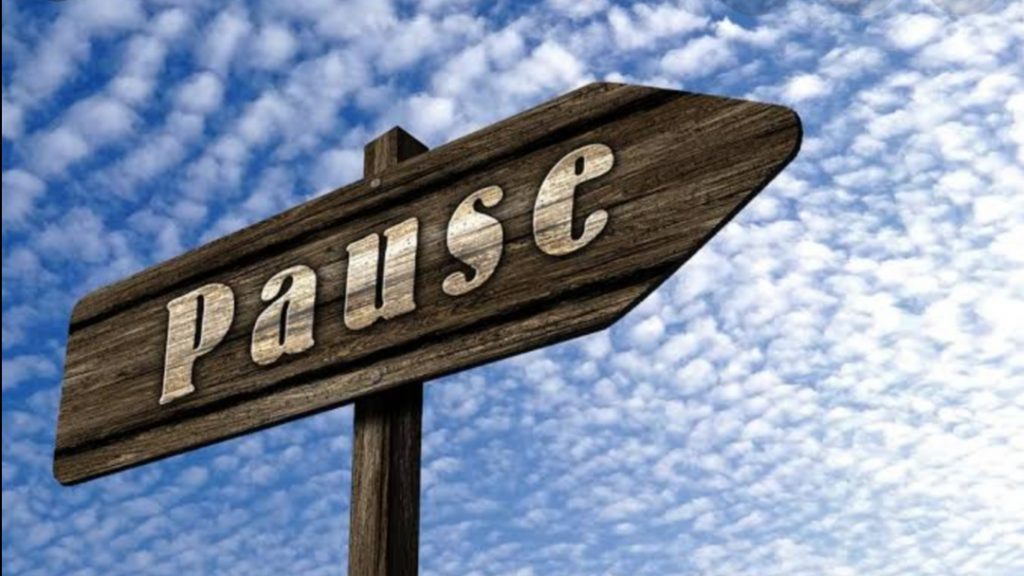 4) exam tips – so sharing some exam tips
: Steer clear of distractions.
…Make sure notes are complete. .
…Ask questions if you don't understand.
…Make a study schedule/plan. …
Review notes from class every evening.
Follow these and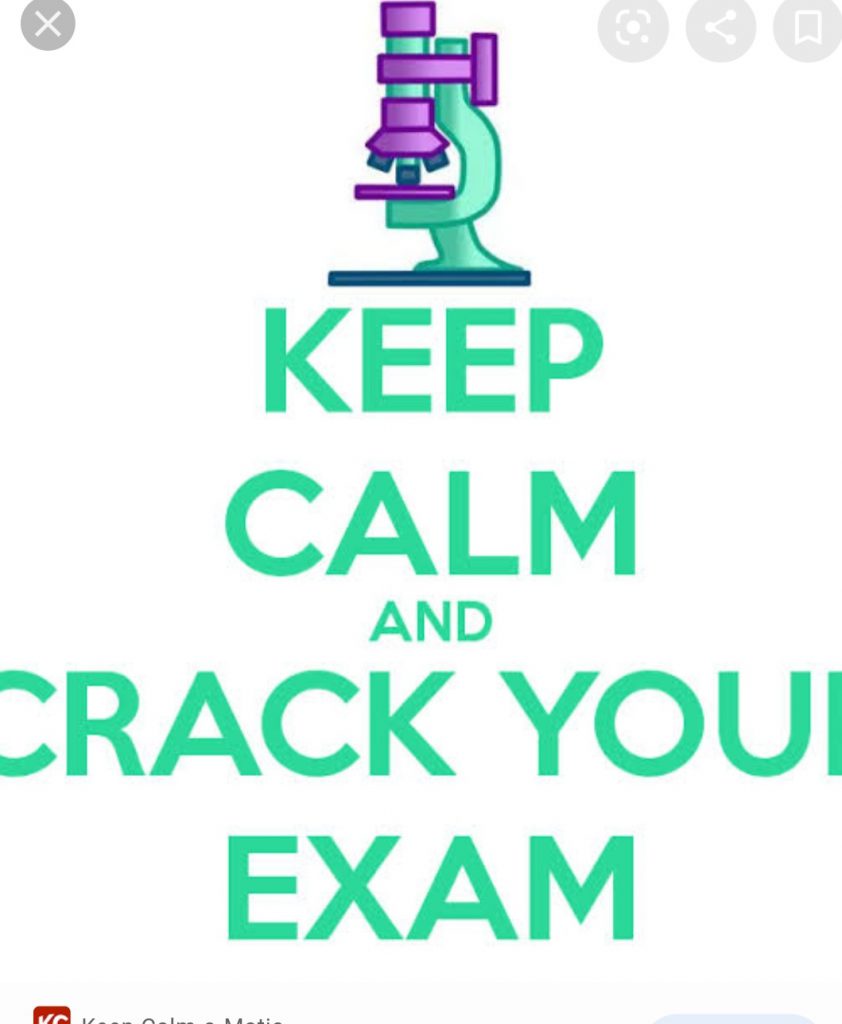 5) my creativity corner– I have not done any art work this week .. but creativity can be anything .. so my creativity is that I am happy that I learnt all formulas of area and perimeter of finding lateral surface area and total surface area and volume of cube and cuboid so this is my creativity
So this is my today's blog hope you liked it and
So this is SamairaKapoor singing off 📴📴📴📴