Heyllo !! Everyone one .. so I am again here to share some weekend tips from my sack.. just 3 to 10 then my weekend series will end .. so enjoy my blog I am here with some special tips which are tried and tested so let's gooo
?
So are you ready … And run..
The more you read. The more you know the more you learn the more weekends. You will have fun
Going to shopping– how many of you are shopoholics ?? Are you feedup of buying things online and returning them … So go to calm place which is known as " shopping mall" like I went but with all safety precautions .. and buy something of your satisfaction .. so this weekend plan a mini trip to. ,….. Shopping Cart…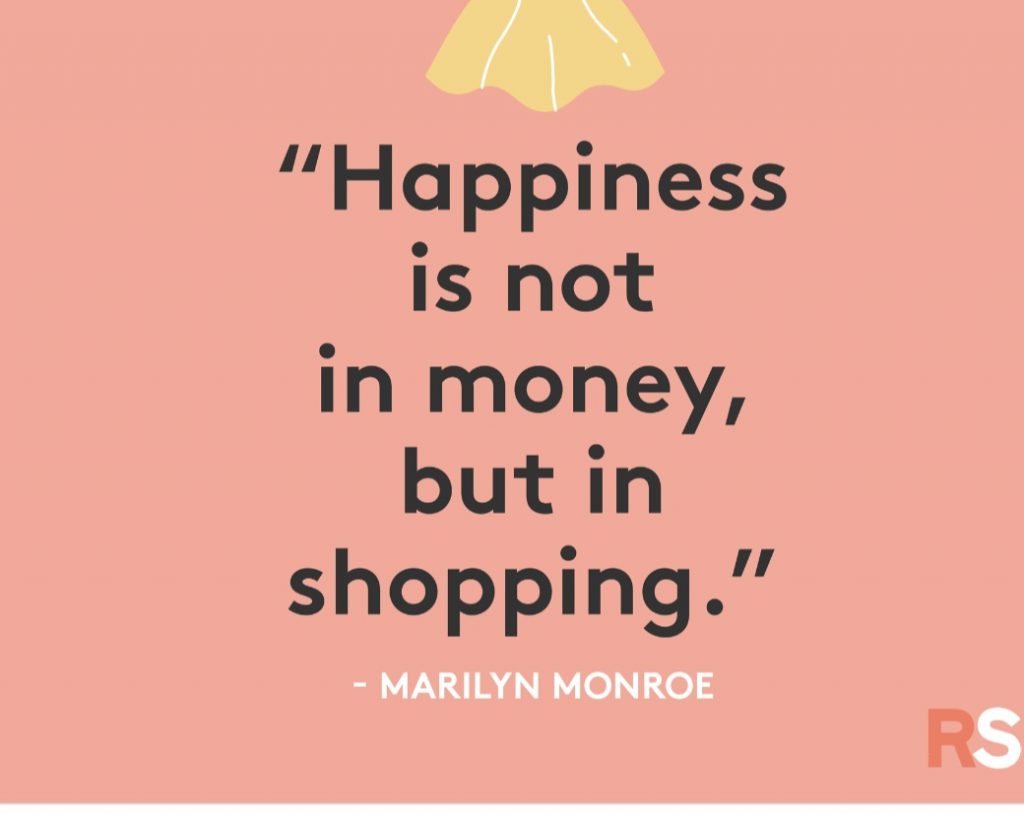 2) drinking juice of sweet lemon- are you aware of sweet lemon .. ? think think … It's Mausamee … Yes so drinking a cup of mausamee juice in. A. Dose of sunshine gives positive vibes .. so this weekend drink a cup of juice .. in sunshine ?? .. last weekend my father prepared juice of sweet lemon and we enjoyed drinking it ..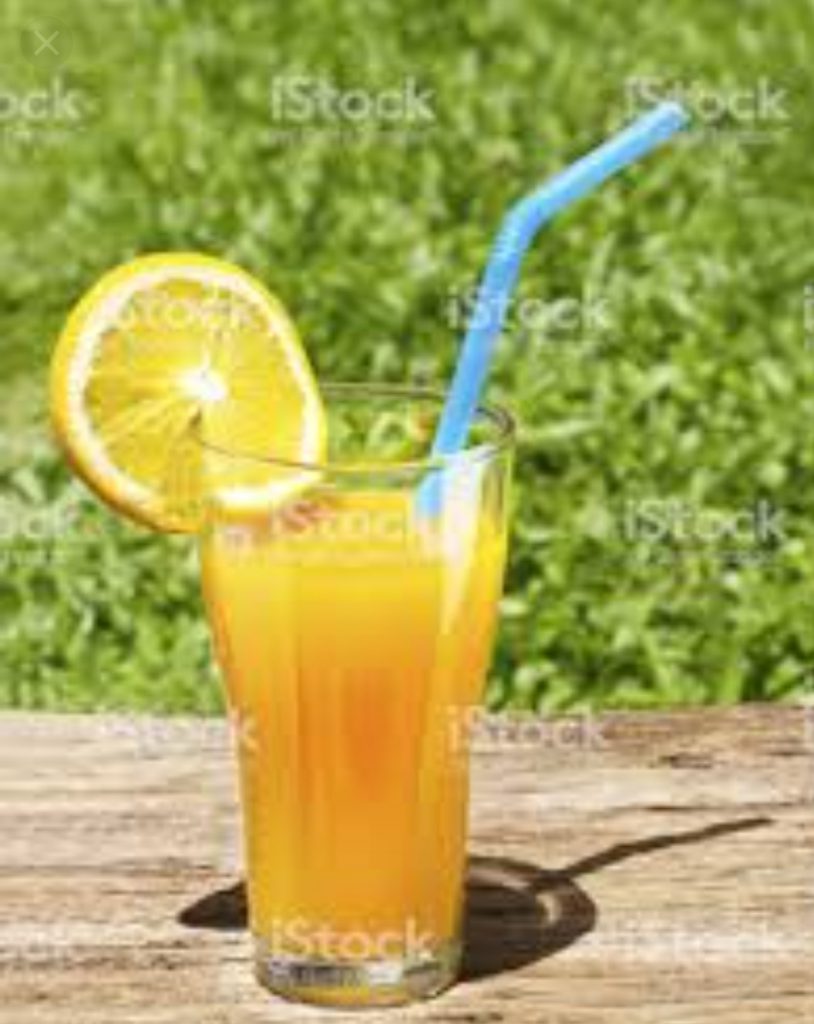 3) doing bornfire – what's the fun of doing bornfire in so chill nights ?? like I did yesterday and it is a light of positivity heat of blanket and fun of family … which is unforgettable .. … The fun of bornfire. With eating punjabi special (moofali,gajak, popcorn) is like sitting in a hot Cossie blanket … In front of heater so this weekend plan a bornfire night .. see our bornfire .⬇️⬇️
4) Reading a magazine- do you read any magazine ?? I read a different kind of magazine which is known as magic pot …. I am. Telling 3 steps if you are facing difficulty to choose a magazine ..
Step1- preview.. read the conclusion and the introduction of the magazine and if you like it then go on step 2 ..
Step2- overview– read all the headings of the magazine .. and the top line and if you find it interesting the. Go on step 3
Step3– buy it so now if all three points are accepted the. Buy it and splash on and read it ..
So this weekend read a magazine with all these 3 steps
5) my creativity corner- this is my creativity of mandala .. do try this drawing
So this is my today's work hope you liked it .. meet you in next throw back Thursday .. till then enjoy your weekend with my thrilling tips. This is SamairaKapoor singing off